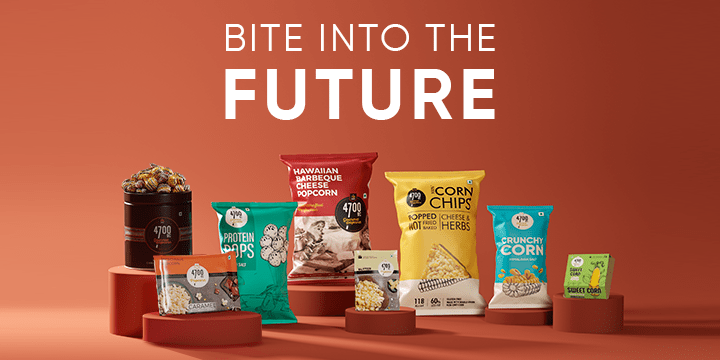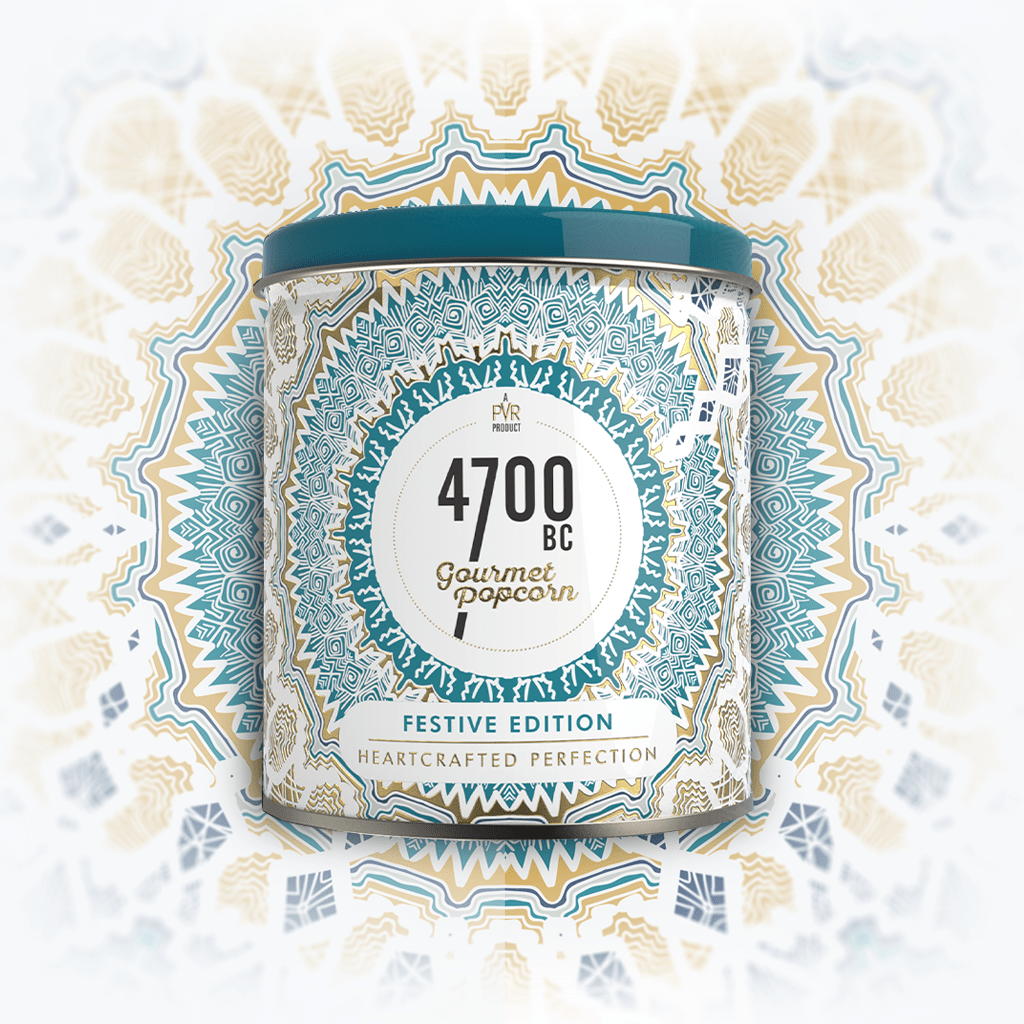 Reinventing The Ordinary Globally
Tired of the traditional snacking industry, we bring to you - the FUTURE OF SNACKING. A global phenomenon, we have transcended land and aerial borders to meet the growing demand for our products internationally. With unwavering focus on quality and innovation, we have established ourselves in airlines and 9+ countries as the ultimate brand for the modern snacker!
We're Present Globally
KUWAIT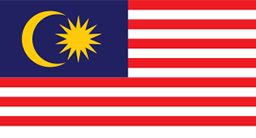 MALAYSIA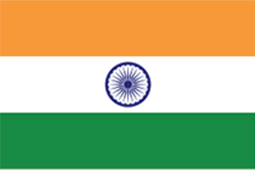 INDIA
OMAN
UAE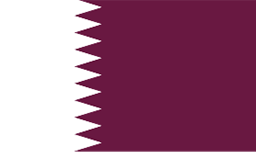 QATAR
SRILANKA
FRANCE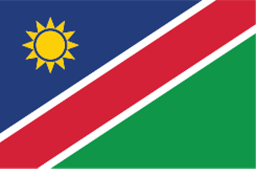 NAMBIA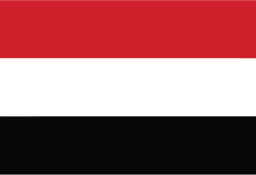 YEMEN
Get In Touch
We are eagerly waiting to hear from you
Ask Questions, Share Feedback or Just Talk!